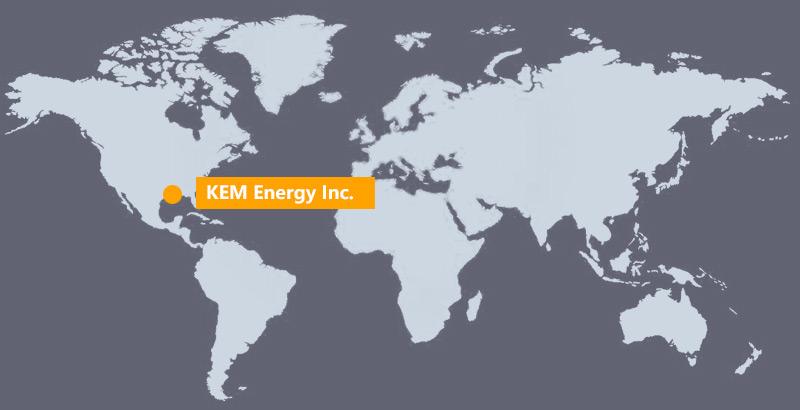 Company Profile
KEM Energy Inc. is a company that specializes in oil and gas production and our office is located in the Energy Corridor area of Houston, Texas.
KEM is focused on investing and developing producing oil and gas assets in the United States. KEM is well known on control of cost and high efficiency.
KEM has 9 producing oil and gas fields in the United States with more than 280 wells. Total HBP acreage is about 55,000 acres. We are planning to acquire more assets under current low oil price environment.
Our investment will be focusing on the assets can provide positive net cash flow tand, In the meantime, the assets should have potentials for further development.